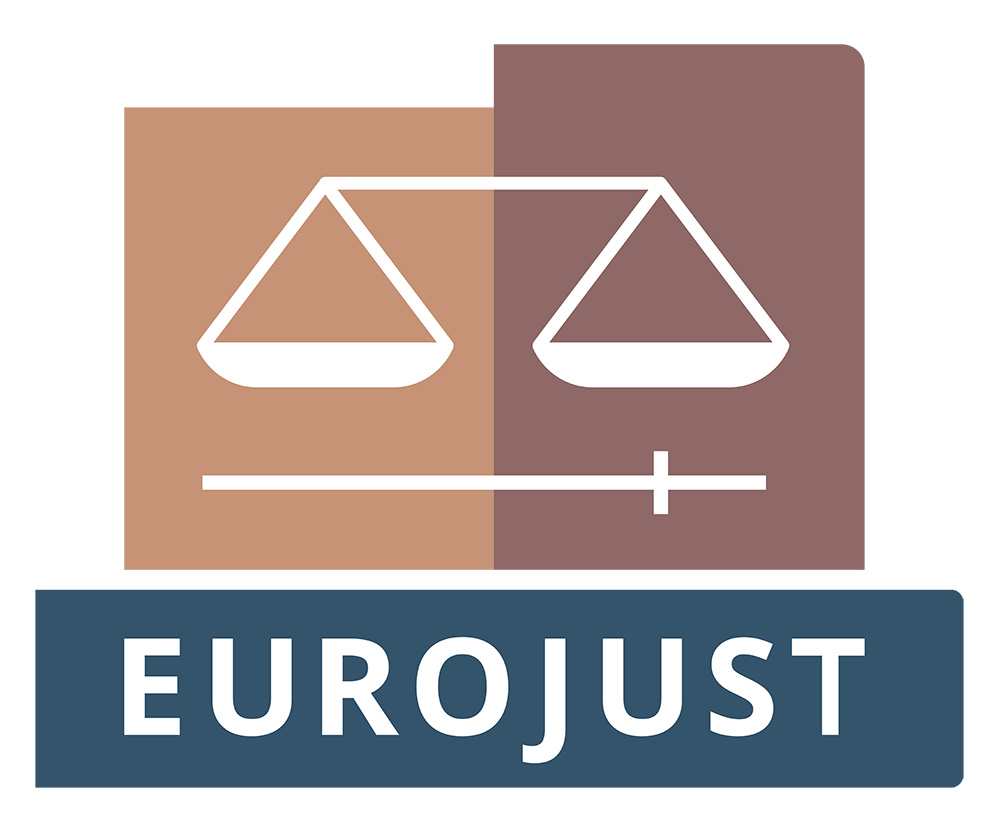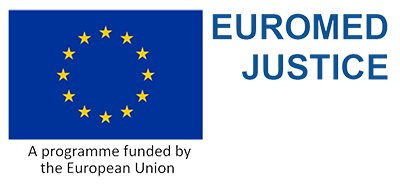 Find out more
New Call for tender!
The EuroMed Justice Programme is looking for an experienced judicial training provider/ consortium to develop training methodology and training programme and deliver 21 training for criminal justice authorities from both South Partner Countries (SPCs) and EU MSs.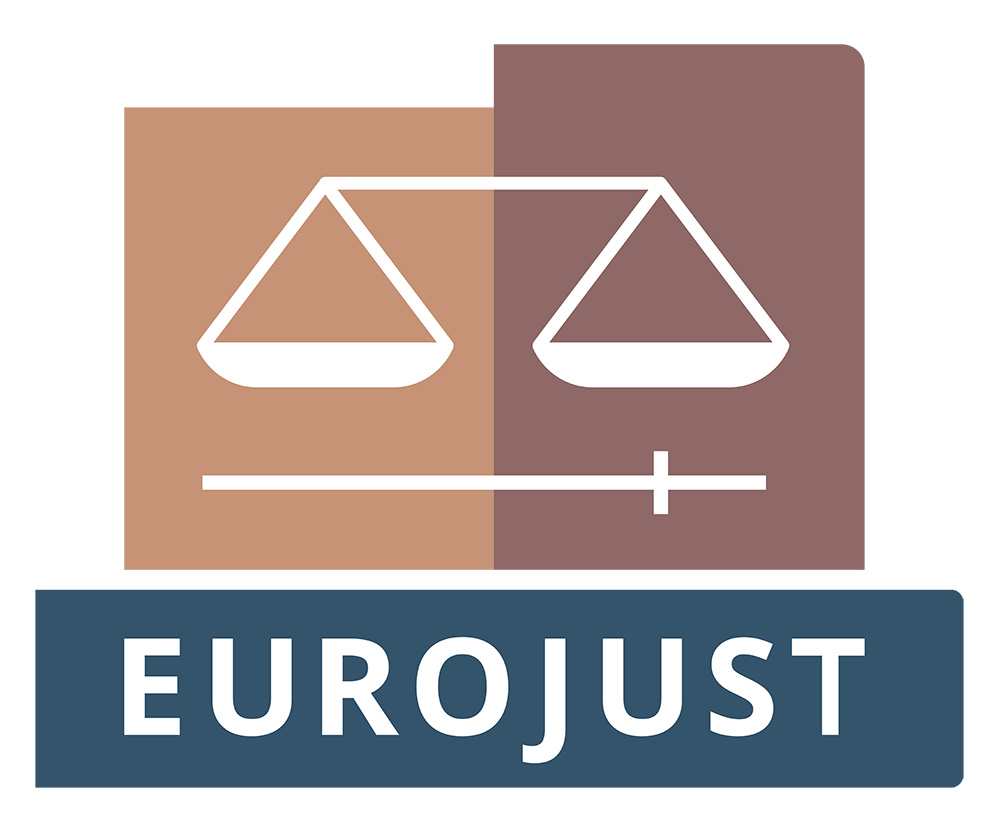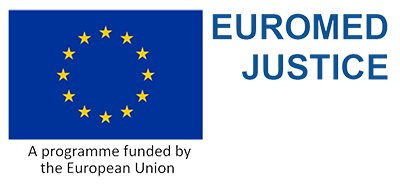 EUROMED
Protecting the EU neighbouring countries' citizens against criminal activities, respecting the rule of law and fundamental human rights
JUSTICE
EuroMed Justice: 12th CrimEx Meeting
CrimEx 12th regular sessions addressed:
EMJNet (EuroMed Justice Network of contact points) – Modalities and setting up of the EMJNet; organisation and activities; setting up a sub-group on cybercrime
Training component – outsourcing the training, update training materials and review and update the training needs
TAF (Technical assistance facility) – current status and proposals
3rd PG Forum (Prosecutors General Forum) – topics, strategic and policy documents, analyse of statistical data, sustainability
Cooperation on cross-border cases – Statistical data
2021 study visit – organisation, dates, participants
Bilateral model agreement on judicial cooperation in criminal matters – continuations of the discussions started during CrimEx 10 and 11
The 13th CrimEx meeting will take place online on September 14 and 15, 2021.
12th CrimEx discusses roadmap towards EuroMed Judicial Network
27 May 2021 | NEWS
The establishment of a EuroMed Judicial Network of contact points (EMJNet) is one the main objectives of the new phase of the EuroMed Justice Programme, hosted by Eurojust since May 2020.
Read more
CrimEx begins development of new tools for cross-Mediterranean judicial cooperation
26 February 2021 | PRESS RELEASE
Judicial experts from Euro-Mediterranean countries (CrimEx) and Eurojust have started the design of new tools for the protection of personal data and cross-border electronic evidence gathering.
Read more























Contact us
Please use this form to contact us for the further information.
EUROPEAN UNION
OTHER RELATED PROJECTS