27 – 29 June 2023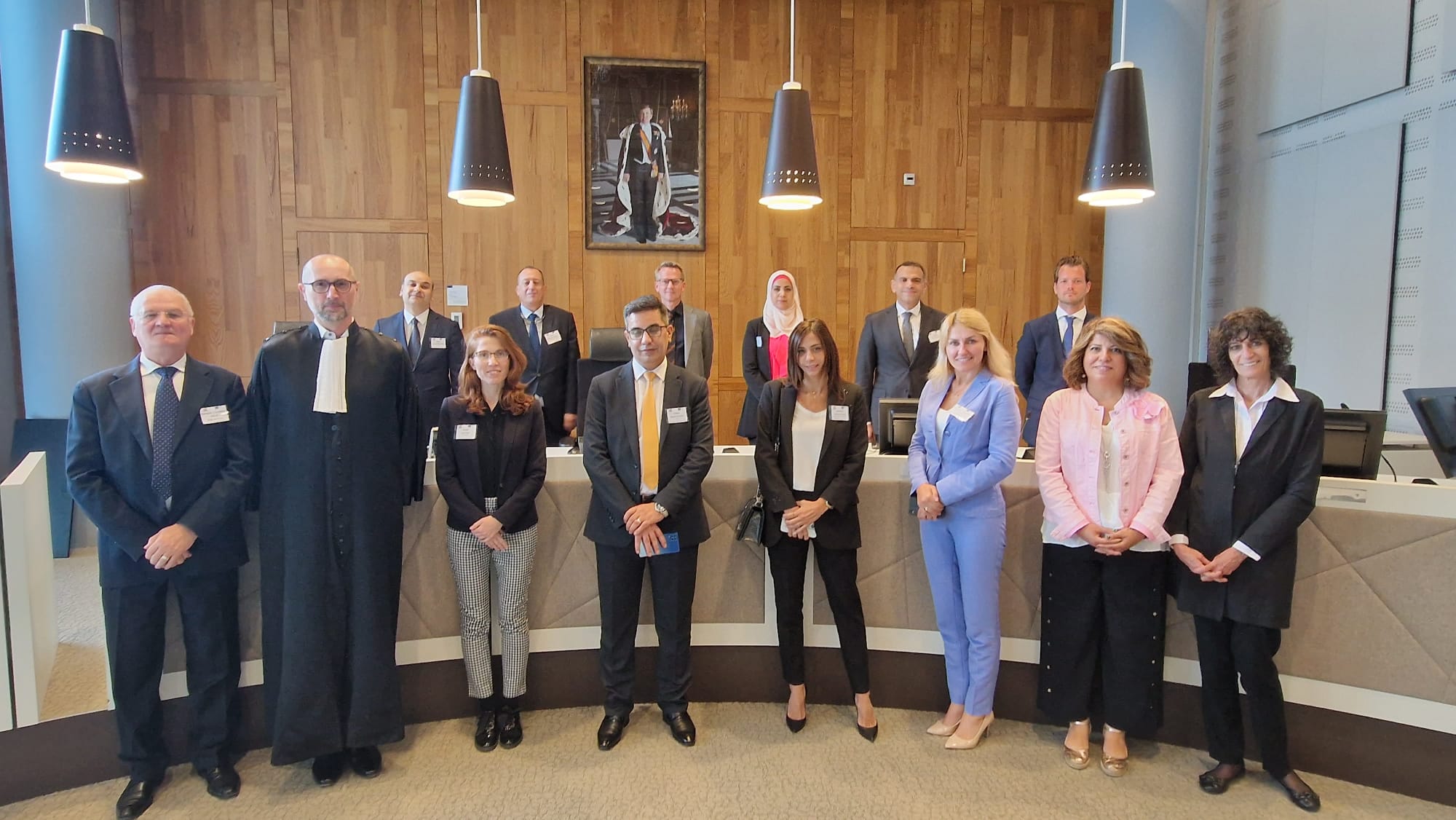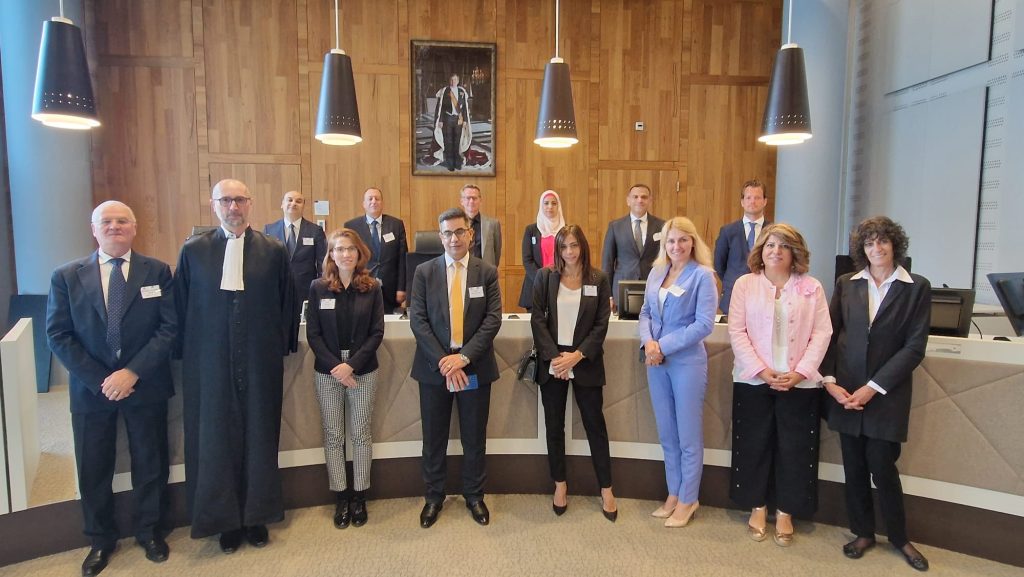 the EuroMed Justice programme hosted the Chief prosecutors and Directors of judicial cooperation from the Ministries of justice of Algeria, Egypt, Israel, Jordan, Lebanon and Palestine.
High-level criminal justice representatives had consultations and exchanged experiences with their colleagues from the Dutch Public Prosecution Service, judges of the International Criminal Court, law enforcement officers at Europol and EuroMed Police.
At Eurojust, they were welcomed by the Vice-President Margarita Šniutytė-Daugėlienė and the Chair of the Board of Relations with partners Jose de la Mata. Participants benefited from the presentation of the JITs secretariat on joint and parallel investigations and from the Casework unit on judicial cooperation tools and coordination centres.