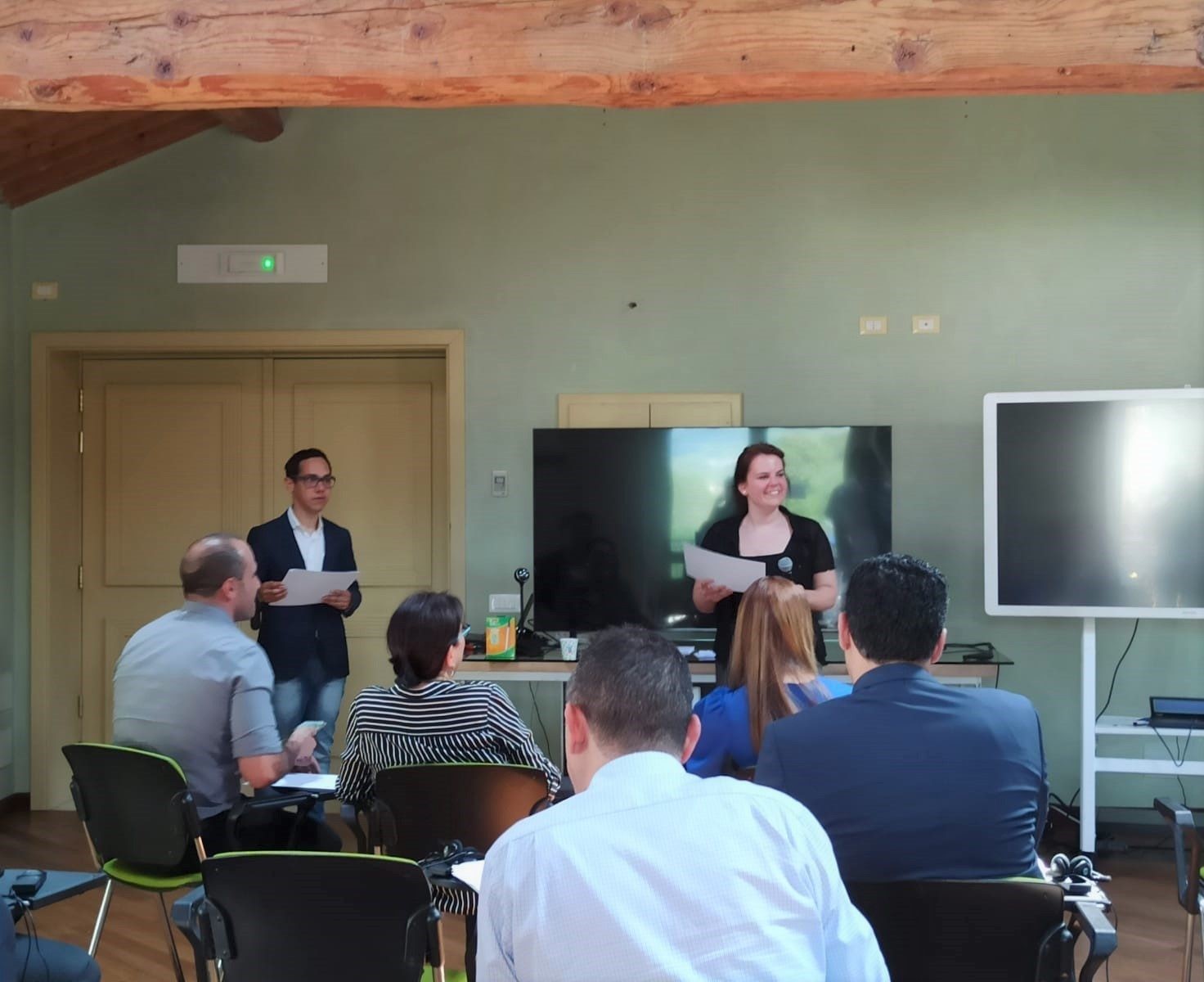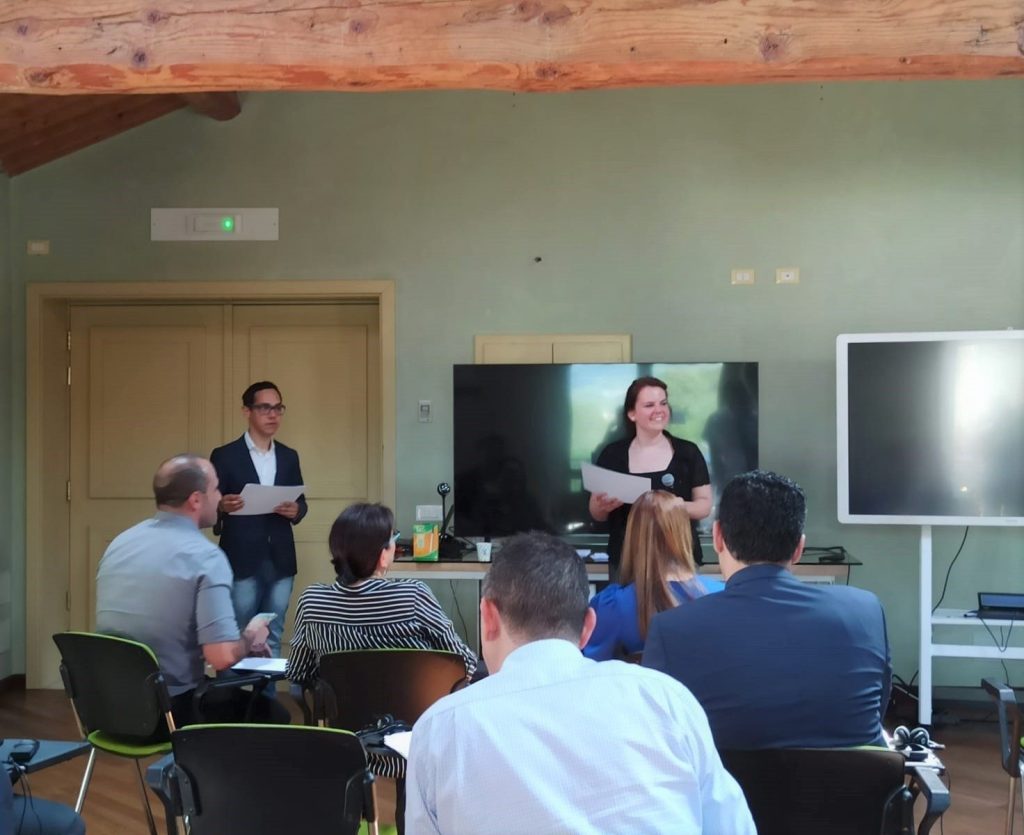 Three days of intense training with the participation of judicial practitioners from five different South Partner Countries: this session of EuroMed Justice training concluded successfully at SAFE Foundation headquarters in Soave, Italy.
The 14 participants, judicial professionals from Lebanon, Algeria, Palestine*, Egypt and Israel were involved in engaging sessions on different topics. The leitmotif of this training was the focus on investigation techniques for money laundering and financial crimes to fight organised crime.
The 3-day session was led by two subject experts from Slovenia and Estonia, and coordinated by SAFE Foundation.
We are thankful for all the parties that made this training in Italy possible, and we are looking forward to the next training session of the project, which will be next week in Cairo, Egypt, organized by our Consortium Partner EPLO.
*This designation shall not be construed as recognition of a State of Palestine and is without prejudice to the individual positions of the Member States on this issue.